Clutch cylinder Howo part Clutch booster for sinotruk (WG9725230041)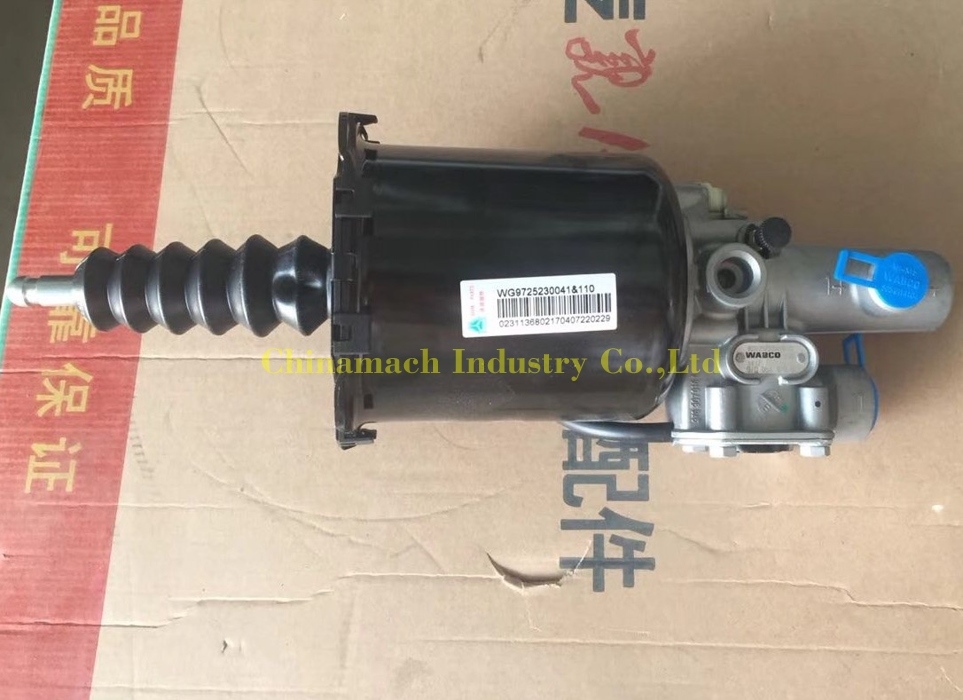 | | |
| --- | --- |
| Company | ChinaMach Industry Co.,Ltd |
| Brand | SINOTRUK HOWO/WEICHAI/MAN/SHACMAN/FAW/FOTON/AUMAN/NORTHBENZ/SANY/XCMG/SHANTUI/SDLG |
| QUALITY | Original part/OE part |
| Payment term | T/T L/C , Flexible billing method |
| Packing | Standard packing |

We can provide:
TRUCK
Sales Chinese trucks and construction machinery,Provide modificationsu,pgrades, consulting services
SPARE TRUCK
Supply China Truck spare parts and construction machinery parts. Products Include:  Sinotruk HOWO, Weichai Power , Fonton, Shacman,  SHANTUI, SANY ,SDLG
SERVICE
Provide cargo warehousing, packaging, shipping and export agency services
Agent procurement, inspection The inspection agency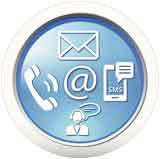 Mobile:0086-18653136590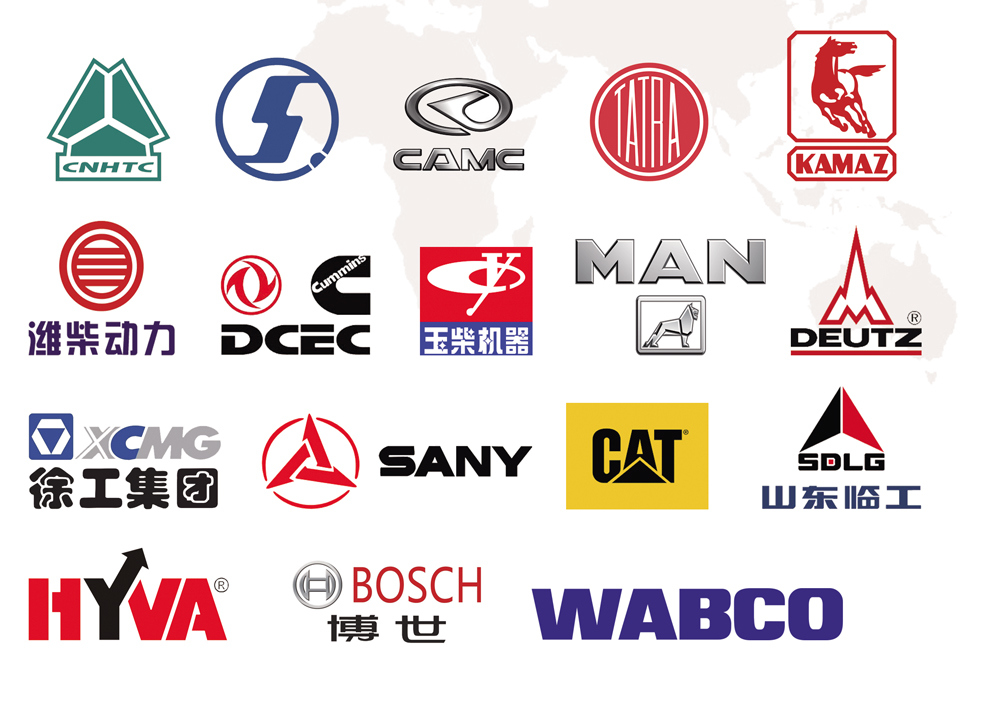 Clutch cylinder Howo part Clutch booster for sinotruk (WG9725230041)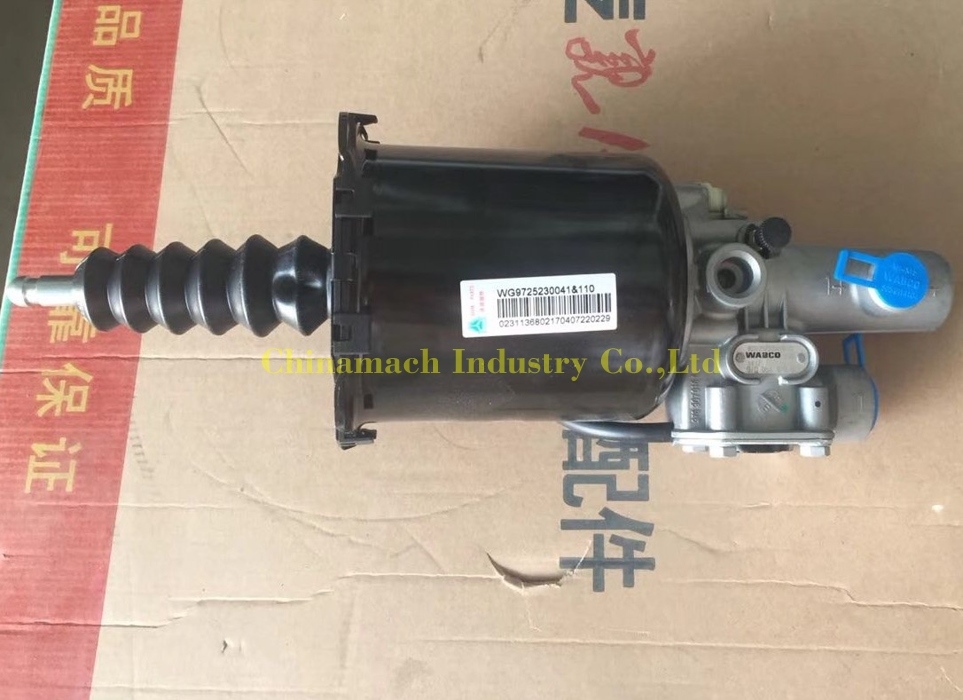 | | |
| --- | --- |
| Company | ChinaMach Industry Co.,Ltd |
| Brand | SINOTRUK HOWO/WEICHAI/MAN/SHACMAN/FAW/FOTON/AUMAN/NORTHBENZ/SANY/XCMG/SHANTUI/SDLG |
| QUALITY | Original part/OE part |
| Payment term | T/T L/C , Flexible billing method |
| Packing | Standard packing |

We can provide:
TRUCK
Sales Chinese trucks and construction machinery,Provide modificationsu,pgrades, consulting services
SPARE TRUCK
Supply China Truck spare parts and construction machinery parts. Products Include:  Sinotruk HOWO, Weichai Power , Fonton, Shacman,  SHANTUI, SANY ,SDLG
SERVICE
Provide cargo warehousing, packaging, shipping and export agency services
Agent procurement, inspection The inspection agency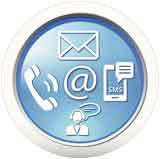 Mobile:0086-18653136590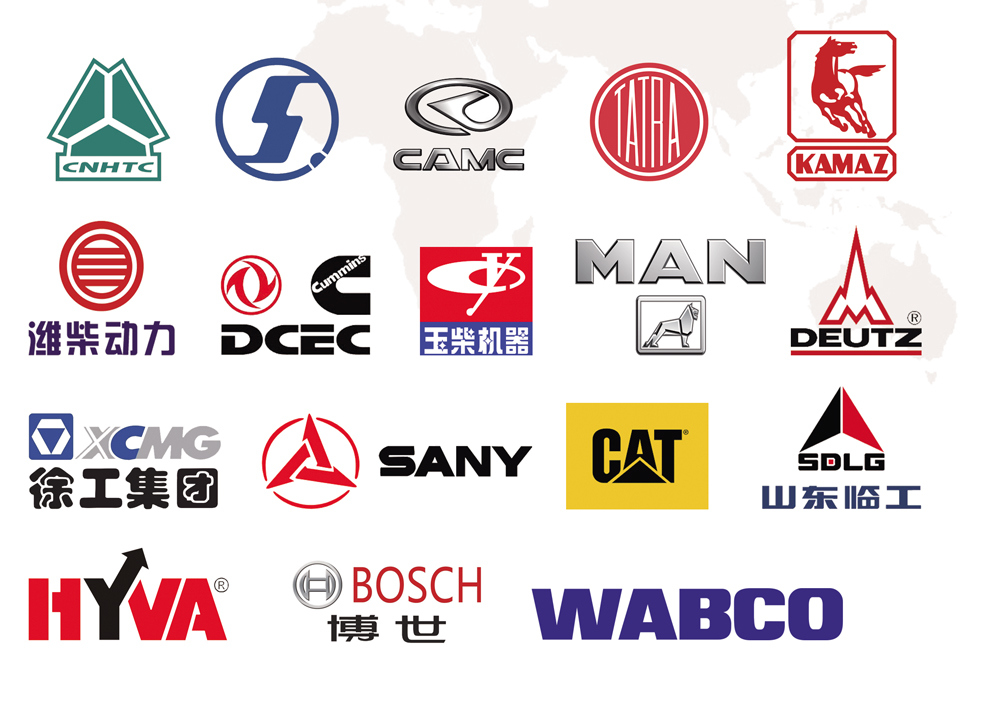 The Hydraulic System of the new garbage incinerator is used in the garbage incinerator equipment of the garbage power plant to drive the actions of the feed g, incinerator g, slag discharger and other mechanisms, so that the garbage can pass through the various areas of the furnace rate in turn Until it is burned. And discharged from the furnace.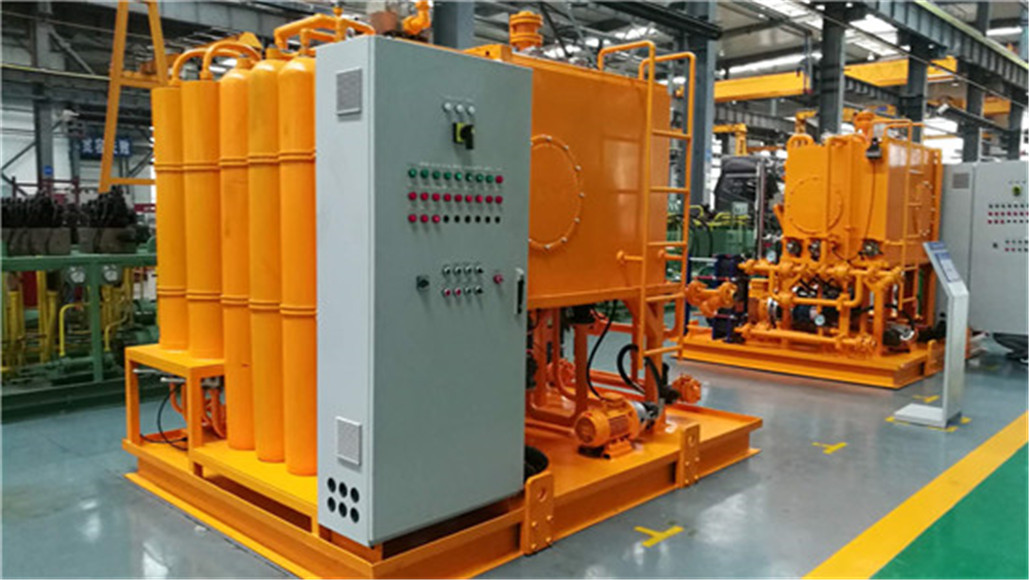 Technical characteristics
01. Integrated layout of hydraulic system and electrical control, compact structure
02. Mature hydraulic control technology ensures clean incineration and efficient power generation of garbage
Main achievements
1. Shenzhen energy is the first set of domestic hydraulic system of salt field waste incinerator;
2. Deep energy Wuhan, Huazhou waste incinerator hydraulic system;
3. Everbright environmental protection Machong, Jiufeng waste incinerator hydraulic system;
4. Weiming environmental protection Cangnan waste incinerator hydraulic system;
5. Kangheng environment Xiangtan, Jiahe, Huidong, Yantai, Rongcheng waste incineration hydraulic system.
Hydraulic Valve Block,Hydraulic Control Block Valve,Compression Station Hydraulic System,Hydraulic Automatic Truck Loading System
Shanxi Guoneng Zhenghe International Trade Co., Ltd , https://www.sxsyysb.com