Product Description 
                  
                             
             
   
 YH0040    Hose Adaptor


 
Product Features&Basic Parameters
Model
Description
Connecting form with hose
Outlet structure
Hose Size

YH0040

Rotating joint

M24*1.5

NPT3/4

"

(R3/4

"

)

3/4

"

YH0041

Fixed joint

M24*1.5

G3/4

"

3/4

"

YH0042

Rotating joint

M30*1.5

NPT3/4

"

(R3/4

"

)

1

"

YH0043

Fixed joint

M30*1.5

G3/4

"

1

"

YH0044

Rotating joint

M19*1.5

NPT3/4

"

(R3/4

"

)

1/2

"

YH0045

Fixed joint

M19*1.5

G3/4

"

1/2

"

YH0046

Rotating joint

M30*1.5

NPT1

"

(R1

"

)

1

"

YH0047

Fixed joint

M30*1.5

G1

"

1

"

Please note NPT,R,BSPP screw thread while placing order.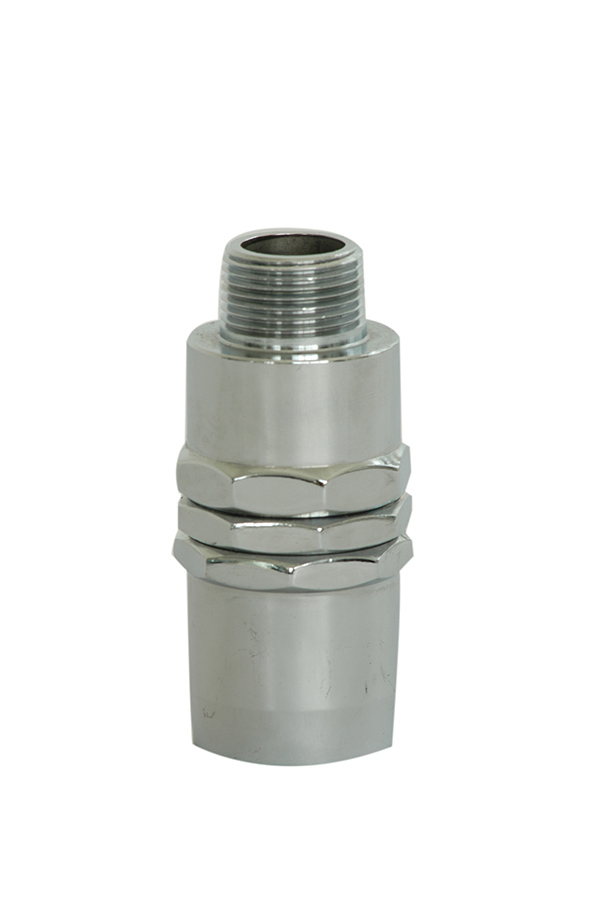 Sample Shipping:
By express (UPS,DHL, FedEx, , etc.)
Sample's lead time: 2-5 days 
Mass productions' lead time: 7-31 days 
By sea shipping when bulk order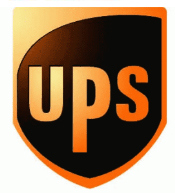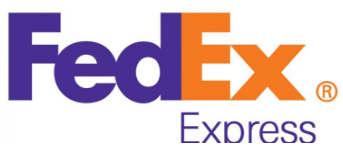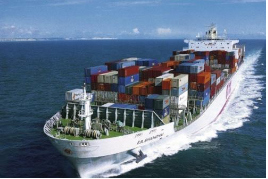 Company Profile
Zhejiang Galaxy Machinery Manufacture Co., Ltd. is a specializedmanufacturer of petroleum machinery equipment, which integrates researchand sales. The main products including air-eliminator dispenser vane pumps,emergency shut-off valves, automatic nozzles, Explosion proof control boxswivel sight glasses, etc. Our production building covers an area of 28,600 square meters with over 156 highly skilled staffs and 26 senior technical engineers. We also have 165 sets machinery-processing equipment such as the processing center, numerically controlled lathe and so on. 
The enterprise has passed ISO9001 quality management system certificate,and EU's CE Certificates. Moreover, we are increasingly devoting ourselves to technical development and innovation. Besides, in order to ensure superior quality and stable performance, all our products are operated strictly according to QMS in the process of designing, researching, raw material purchasing, manufacturing, performance testing and afterservice.
Our company's quality policy is "Galaxy's quality guaranteed forever". Wesincerely welcome our new and old customers to visit the enterprise andexpect to step to glorious success with all friends together. Please feel free tocontact us for more information.
CEO Oration
On behalf of galaxy people ,we sincerely appreciate all friiends and partners trust and cooperation in last 20 years. Galaxy people efforts to the Tanker Accessories develop and booms,specialized in Oil&Gas Recovery Accessories ,Tank Truck Parts ,Industrial Pump&Meter ,Electric Oil Pump, by reliable quality ,reasonable price ,and good service,we win the advantage in the market, and also own the good honors in this field.
In the new century ,honest and credit is the word of the new century, we will continue to develop the spirit of : "galaxy's quality ,forever guarantee", and insisting on the logos of "figure image with honest and credit ,create famous brand with quality, expand market with good service",and also with abundant capital ,and outstanding talent,advanced technology and superier device assure us to produce excellent prducts with comprehensive service . 
We sincererly welcome esteemed to join in us to achieve the common prosperity.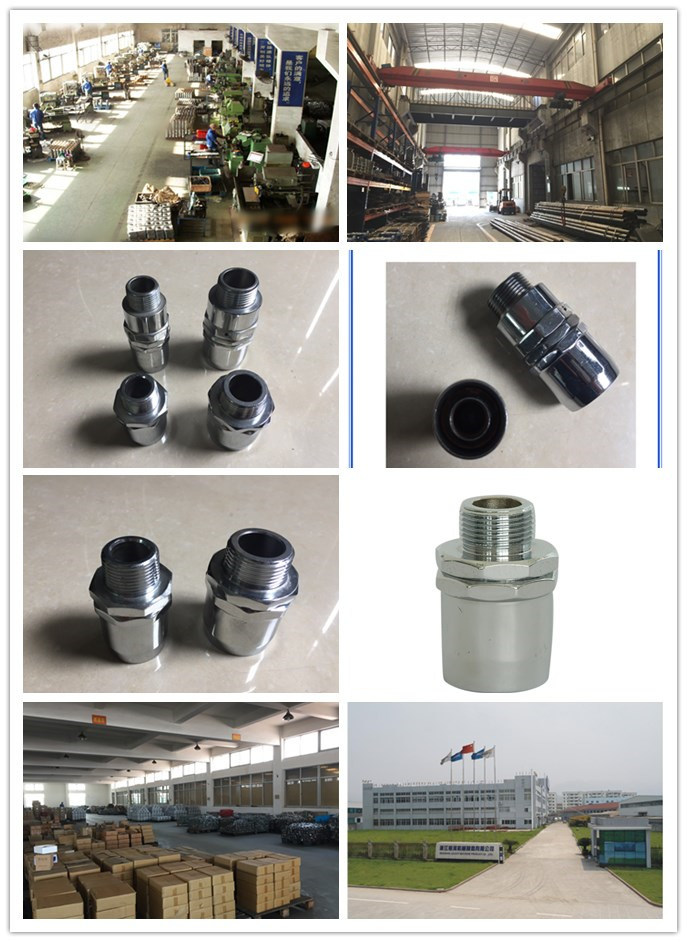 Client Sales:
Nancy Zhang
Zhejiang Galaxy Machinery Manufacture Co., Ltd.
ADD:Dong'ou Industrial District, Oubei Town, Wenzhou, Zhejiang ,China
Celphone:0086-13588903733
Wechati :Nancy13588903733
 
WEB:www.yinhe-jixie.com
 
Biomass Pellet Production Line

What is Biomass Pellet Fuel?

Biomass pellet fuel is a new environmentally friendly renewable resource. Its raw material widely includes: sawdust, bamboo shavings, straw, rice husk and other crop waste. The development of biomass pellet fuel turns these wastes into treasure. It not only creates enormous economical benefits, but also solves the problem of environmental pollution. It is a sustainable development industry which is in favor of the country. Those biomass machineries produce the biomass pellet.

Raw materials:

Biomass Pellet Machine is widely used in pelletizing wood, sawdust, crop straw (rice straw, wheat straw, corn stalks, sorghum stalk, soybean stalk, cotton stalk, grape straw, peanut seedlings, and sunflower stalk), rice husk, grass, shrubs, branches, wood cut-off head, bamboo debris, bagasse and so no.


Biomass Pellet Production Line
Biomass Pellet Production Line,Biomass Pellet Machine,Biomass Pellet Production
Xinxiang Hexie Feed Machinery Manufacturing Co.Ltd , https://www.hxfeedmill.com