Atomization:
Pressure Atomization
High-Pressure Pump Pressure(MPa):
2-10
Material Status:
Powder, Cream
Transport Package:
Wooden Case
Specification:
YPG50/100/200/300/500
Features 
1.The dry speed is fast, the surface area of raw material liquid after atomized will be increased 
greatly, 95%-98% of moisture can be evaporated at moment, 
the time of drying needs about ten seconds to several-tens seconds, it is suitable for 
drying  material particulary.
2.The finished product is ball granule with uniform size, Its fluidity and solubility are good, the purity of product is high and its quality is good.
3.The scope of  application is wide. According to the characteristics of raw material. 
it can use hot air to dry or use cool air to granulate, it has strong adoptability to raw materials.
4.Its operation is simple and stable, control is simple and convenient, and easy to realize automatic 
operation.

Technical Parameter
Item \ Model
Unit
50
100
150
200
300
500
1000
water evapo-Â 
ration capacity

kg

50

100

150

200

300

500

1000

overall dimension
(Φ×H)

mm

1600× 
8900
2000× 
11500

2400× 13500

2800× 
14800
3200× 
15400
3800× 
1880
4600× 
22500
high-pressure 
pump pressure

mPa

2~10

power

KW

8.5

14

22

24

30

82

30

inlet air 
temperature
oC

140~350

product water 
contents

%

<5(0.5)

collection rate

%

>97

electric heater

KW

75

120

150

temperature is lower than 200,the 
parameters should be calculated
electricity 
+steam

Mpa+KW

0.5+54

0.6+90

0.6+108

according to the practical condition

hot air furnace

Kcal/h

100000

150000

200000

300000

400000

500000

1200000
Product  description:
The hydraulic machine is expected to be at the top of the tower into tiny droplet atomization nozzle, and in parallel with the tower completed hot air drying. The aircraft is collecting high rate of non-viscous wall, highly efficient energy-saving features such as thermosensitive materials particularly applicable to dry. Widely used in food dyes, intermediates and other industries. 



Mainly Products 
 dryers,
mixers,
granulators,
grinders,
conveyors,
sieve
 We are certified with ISO9001 quality management system. We follow a strict quality control procedure and we provide high quality products with prompt after sales services and technical supports. Our products have been exported to North America, Pakistan, India, Philippines, Thailand, Nigeria, South Africa, Mexico, Colombia, Australia, Egypt, Vietnam, Russia, and other countries.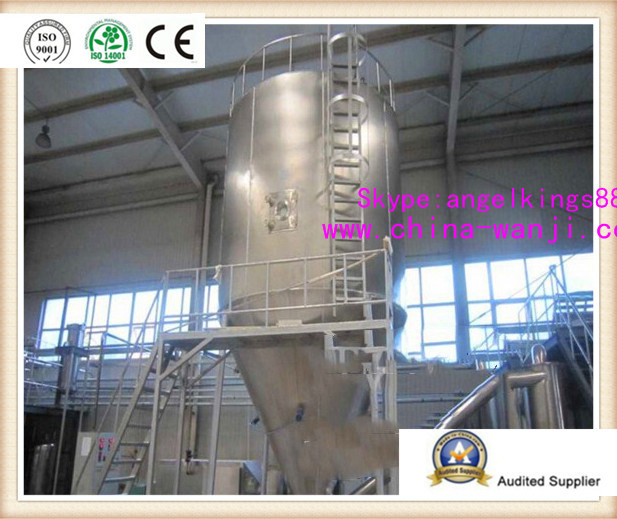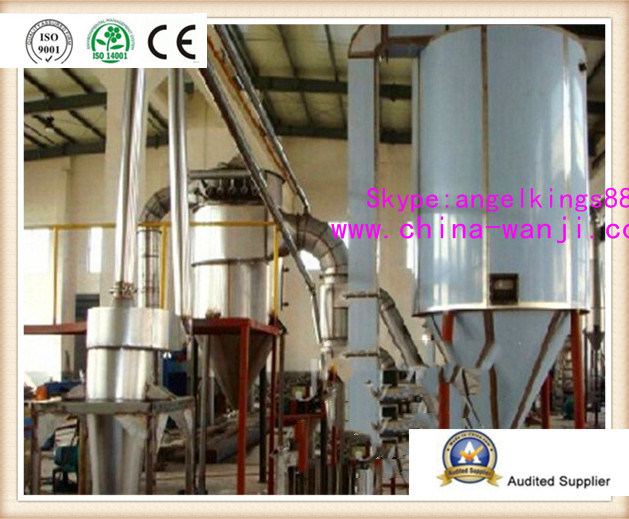 brake system
Guangzhou Ruicheng Enterprise Services Co., Ltd. , https://www.rayparts.cn